We change ordinary environments into dynamic and unforgettable places. Our aim is clear – to improve the quality of living. About us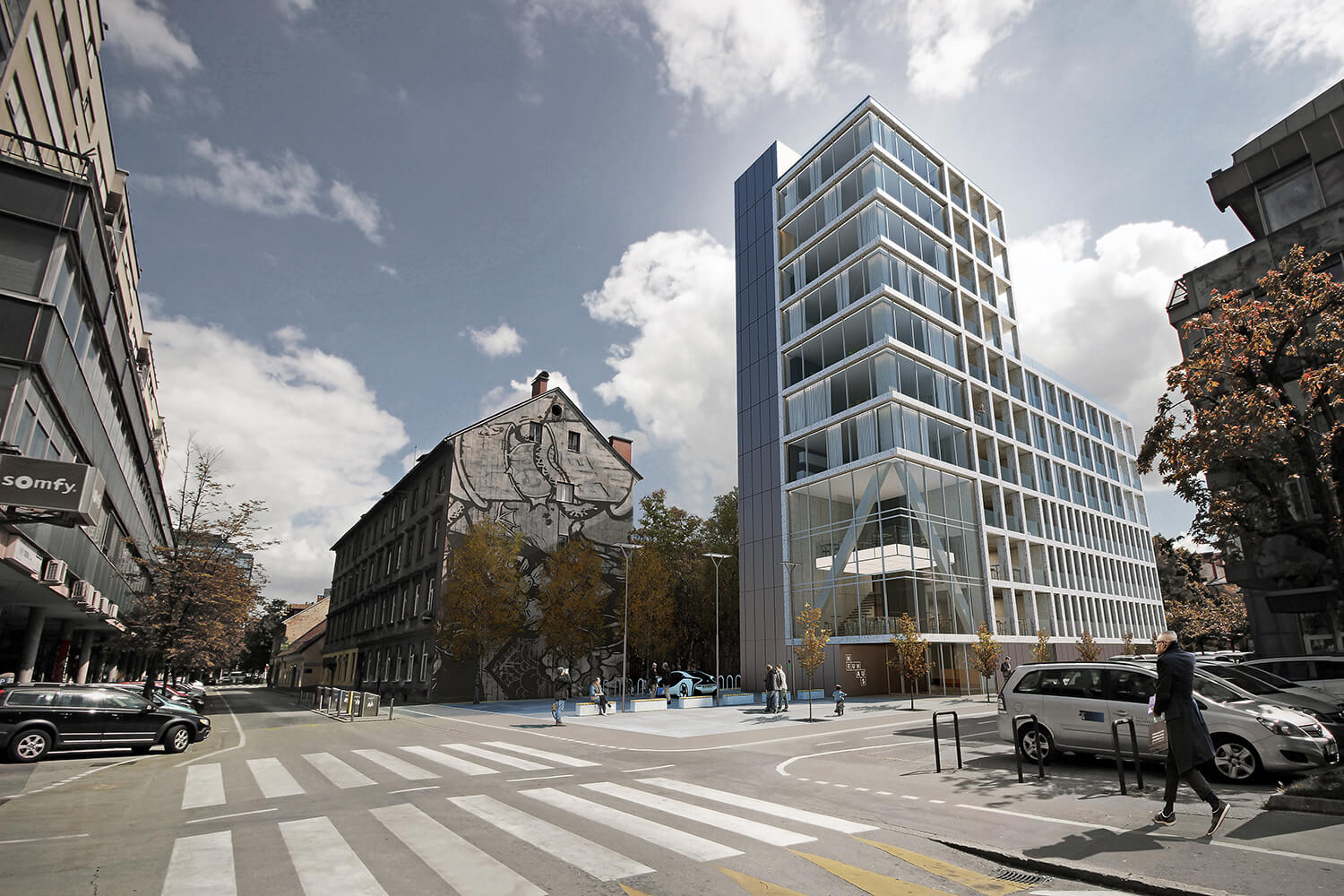 Neuhaus kolodvorska
Under preparation_ ready for use in 2020
Excellent location and innovative software for most demanding buyers! The building has 10 floors with a wonderful view on the city, functional layouts and supreme materials. In addition to 7 private apartments the facility comprises of 49 hotel rooms, external swimming pool and secured parking spaces.
Tomos Koper
Sale_ ready for use in 2019
Tomos tower at an excellent location in the old city centre of Koper shell comprise of 15 suites on the first three floors measuring up to 65 m2, and 21 modern design apartments, measuring up to 115 m2. On the top of the building there will a wonderful 112 m2 penthouse apartment with as much as 155 m2 of exceptional terrace. There will be a unique Tomos museum on the ground floor of the building.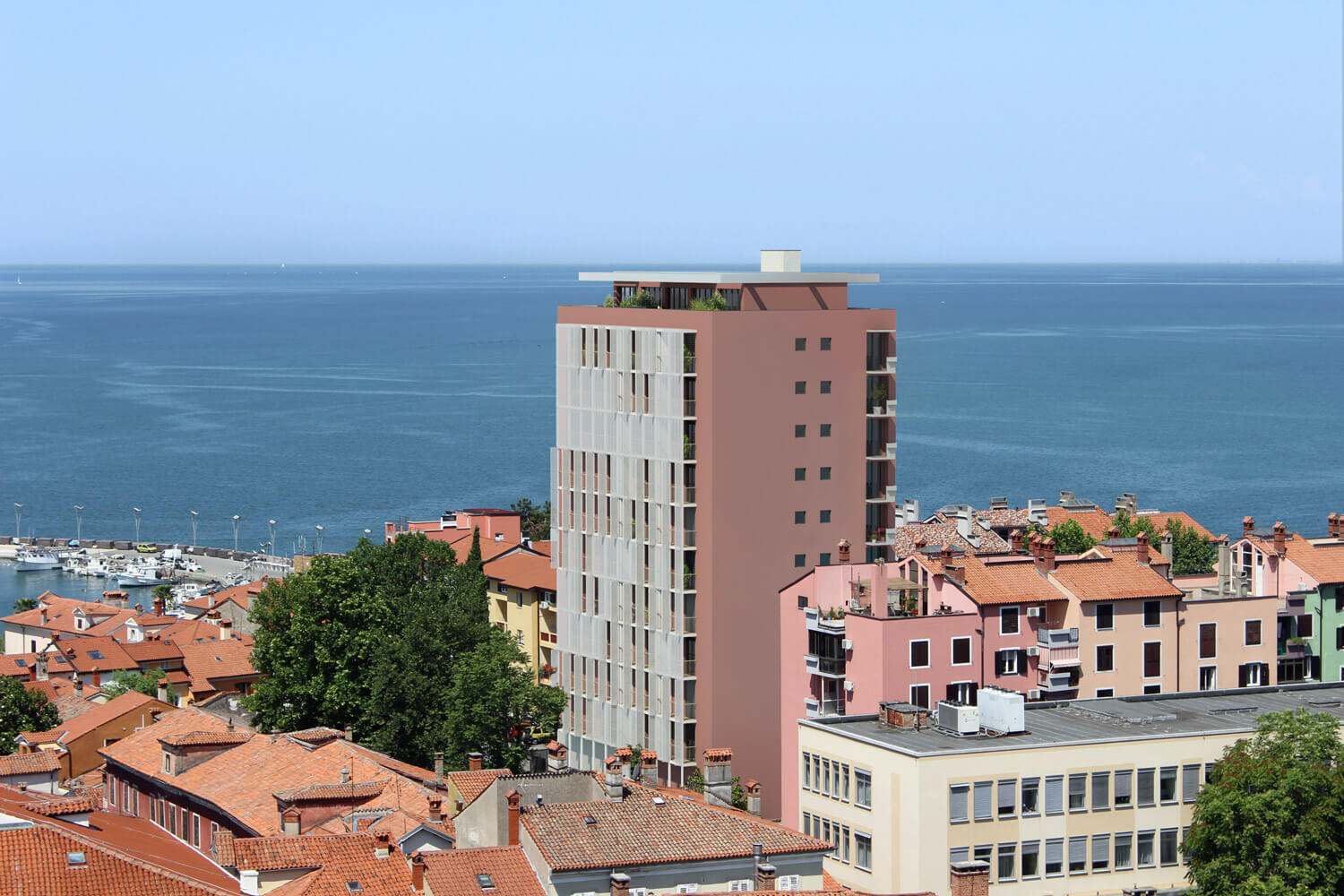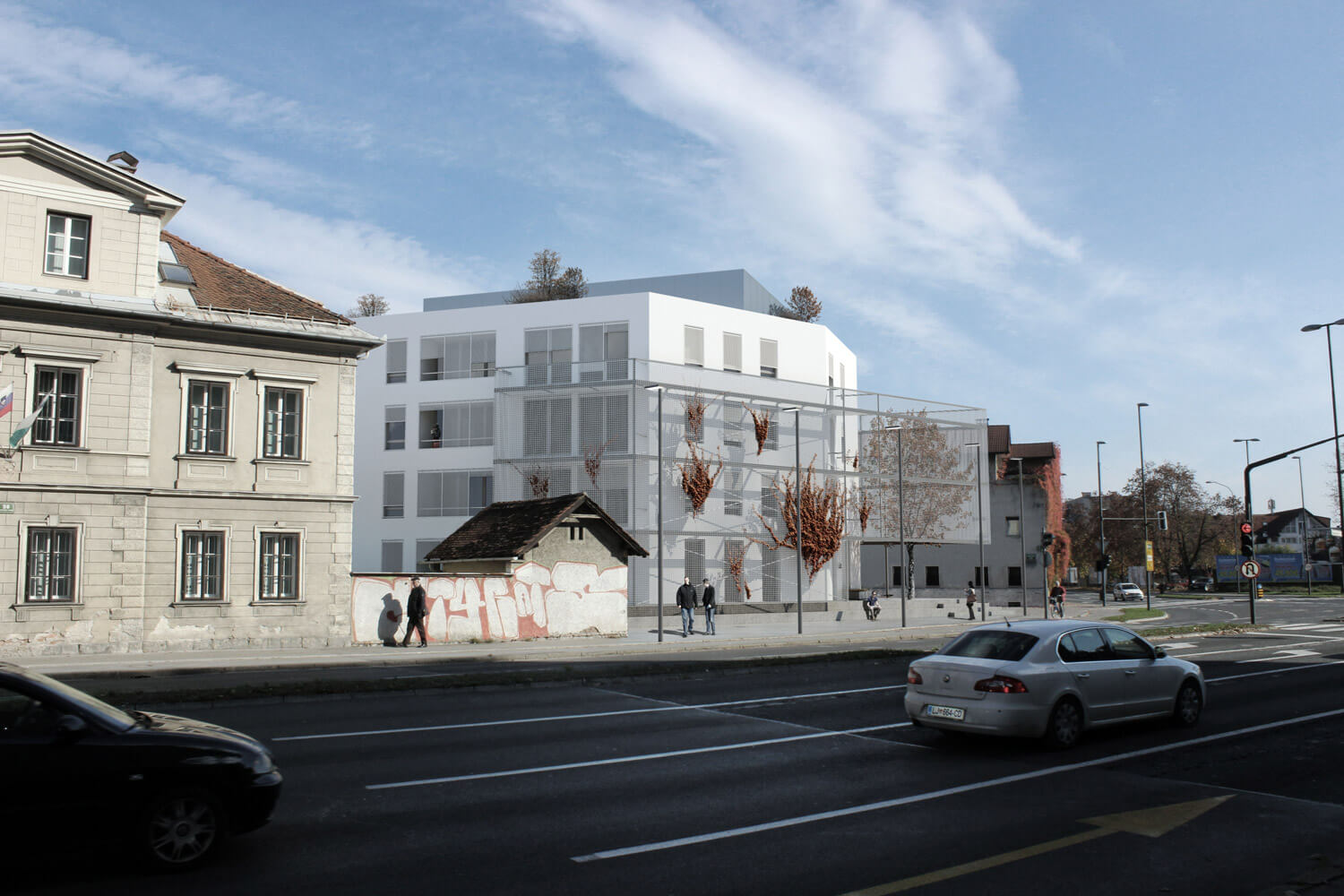 Villa Celovška
Completed
There are 18 apartments in Villa Celovška measuring 45 m2, 60 m2 and 80 m2 and a terrace apartment measuring 100 m2. All layouts of apartments are designed very efficiently, bearing in mind young families. There is a 100 m2 green terrace with a superb view on the roof of the Villa Celovška.
Villa Dolenjka
Completed
Villa Dolenjka is composed of 24 equal by size but not by number of rooms in their allocation. Villa Dolenjka is different also in the allocation of the pantry, which is located next to the apartment and not in the cellar. There is a green 400 m2 terrace on the roof of the building.