30 extra-care housing units, 36 apartments
Community Coexistence
We are developing a new project, located in Stražišče pri Kranju, on Delavska cesta, called »D 26«. We will build a apartment building with 66 apartments, 30 of them with assisted living. There will be 97 parking spaces available for buyers.
Extra-care housing units will be fully adapted to the needs of the elderly and will range in size from approx. 25 m2 to approx. 70 m2, from a studio apartment to a 3-bedroom apartment.
Other apartments will range between approx. 45 m2 and to 80 m2, from 1-bedroom apartments to 3-bedroom apartment.
All apartments will have functional floor plan and an open loggia. Each apartment will have a storage room in the basement.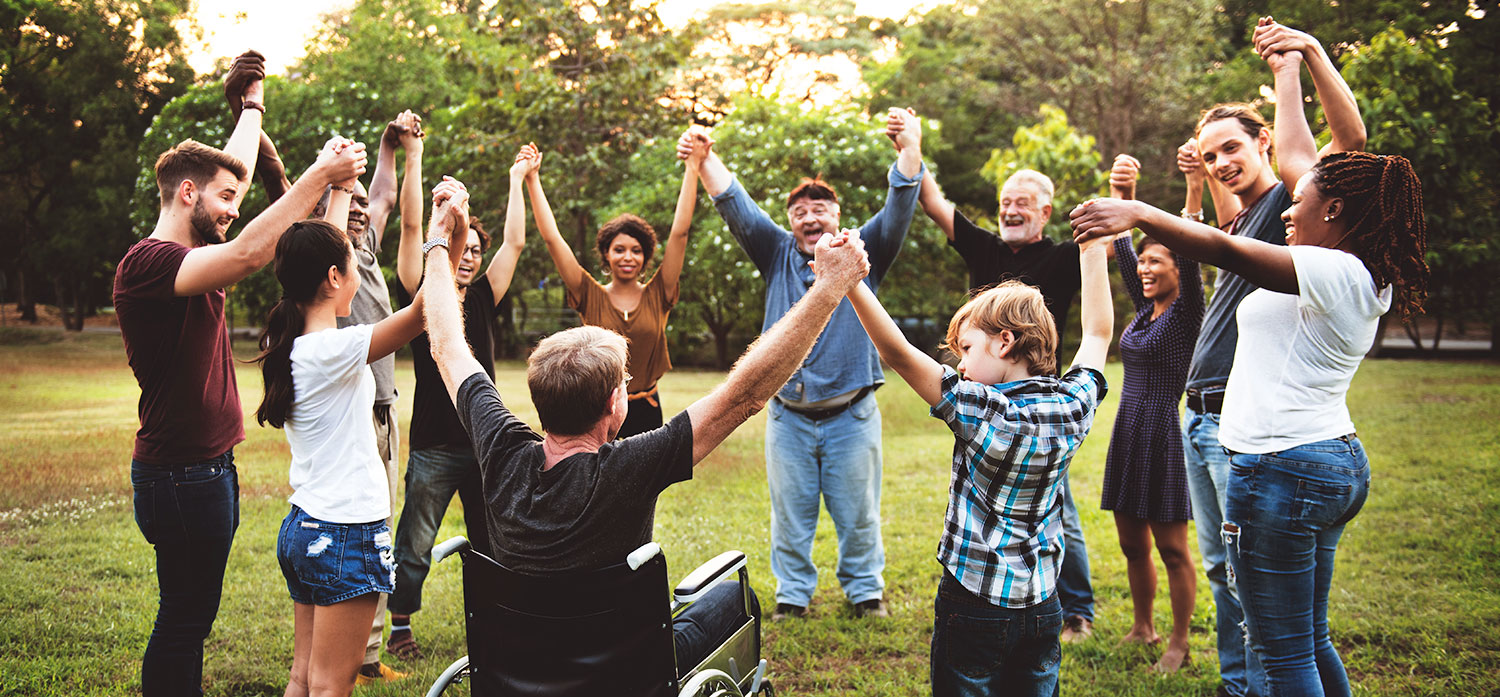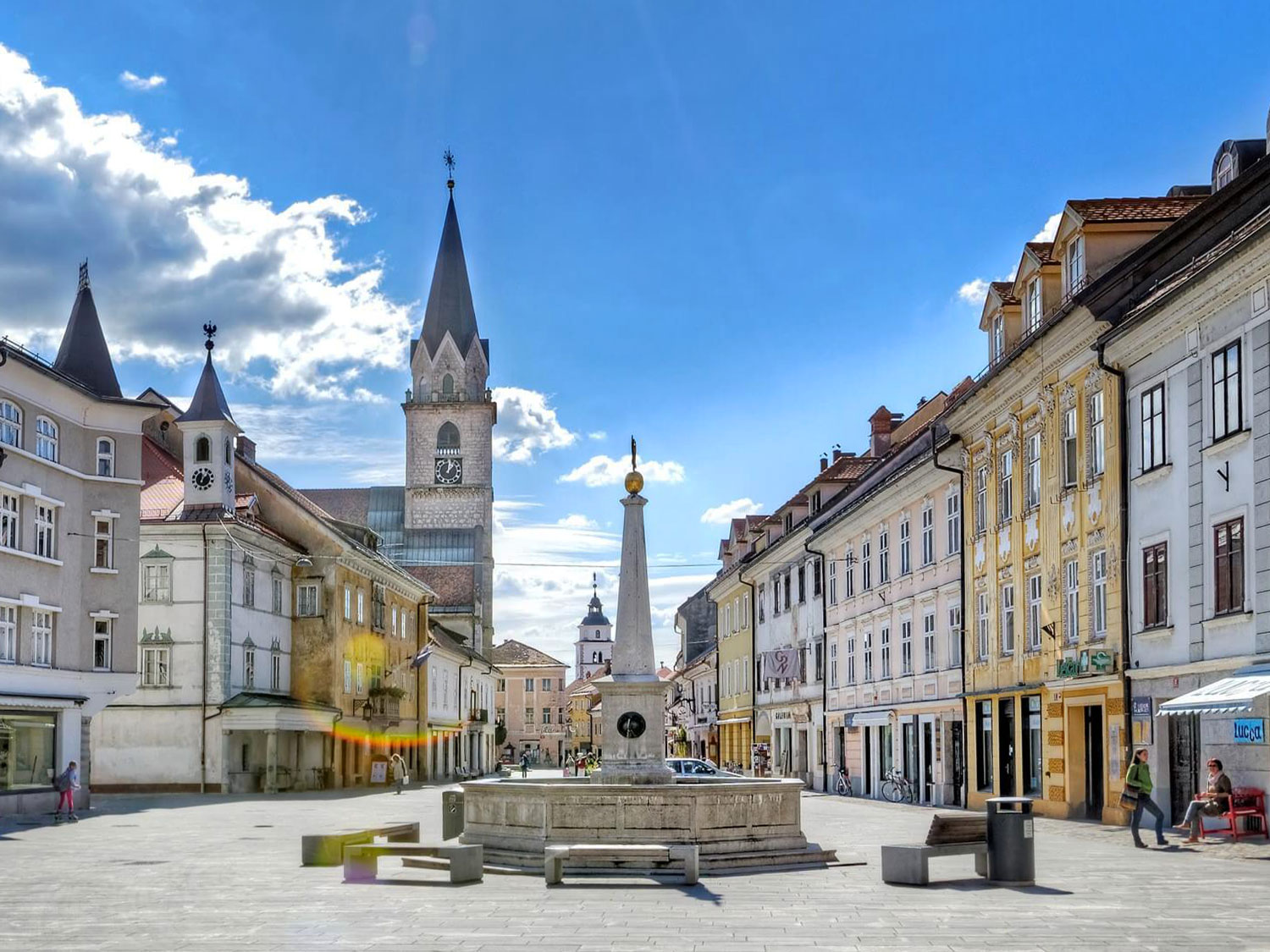 Location
The location offers an ideal mix of urban and rural life. The proximity of the old town allows access to all institutions of social importance on one hand, and on the other hand the location offers many opportunities to enjoy nature and recreation.
All the necessary infrastructure is in the immediate vicinity; shops, primary school, kindergarten, bus station, pharmacy, sports facilities, etc.
City center (Globus): 1,5 km
Šmarjetna gora: 2 km
Primary school: 290 m
Kindergarten: 500 m
Grocery shop: 150 m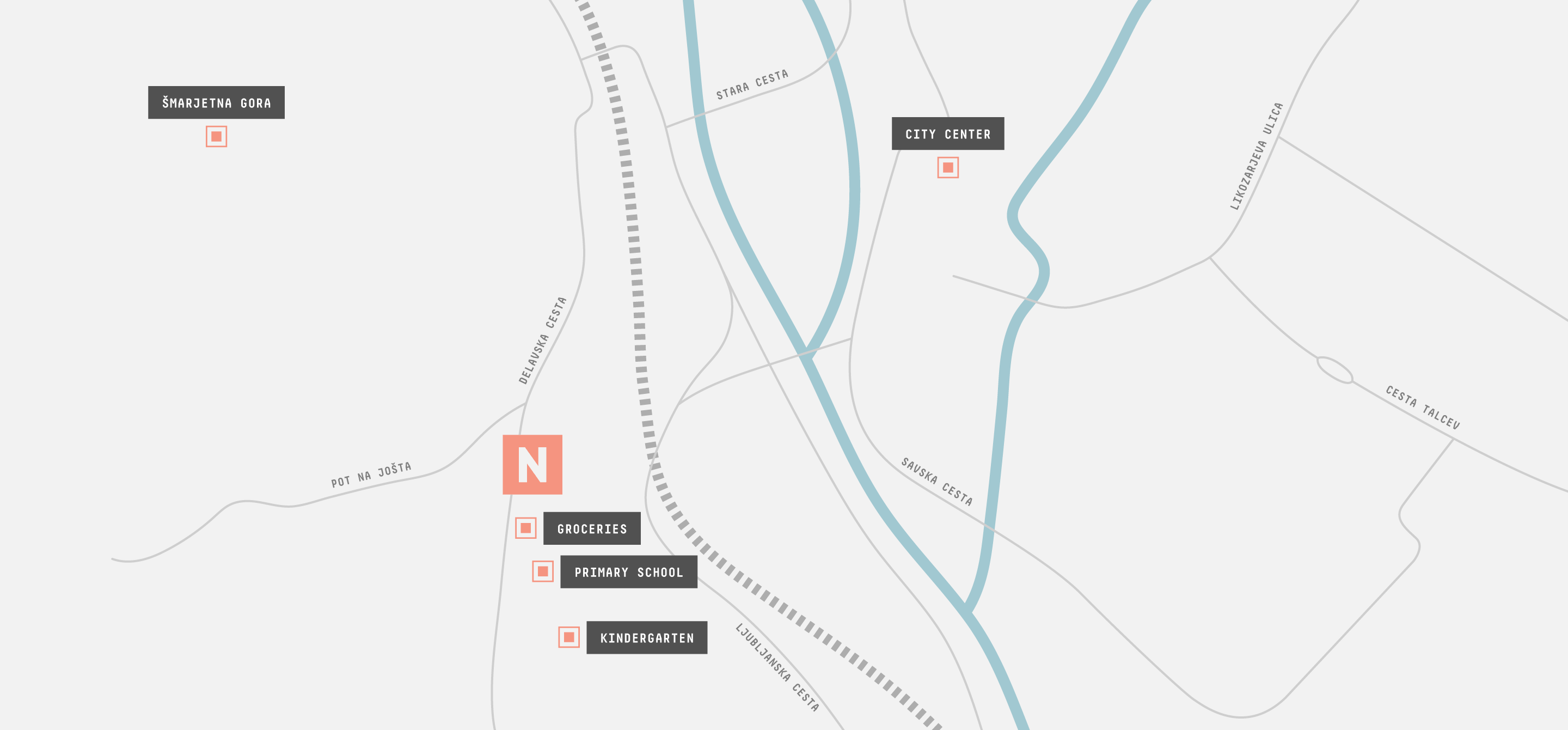 Facility: D 26
Location: Kranj, Delavska cesta
Gross floor area: approx. 6.700 m2
Floors: C + F + 4
Development of the project: 7/2020 – 7/2021
Construction: New construction
Investor: KRPROJEKTI d.o.o.
Designers: Arhitektura2211, AB Vintar
Sales: NEUHAUS
Vladka Zovko
T: +386 40 305 491
E: vladka.zovko@neuhaus.si